Fall 2023 Registration Now open
Classes are fun and exciting! We introduce students to the wonderful world of dancing through engaging exercises and games. Dancers will learn proper vocabulary and positions.
We focus on building upon the natural talent of each dancer. Proper technique is emphasized and each class is tailored to the students enrolled in the class. Dancers have the opportunity to showcase all they have learned at the end of each session.
No matter your dancer's skill level or ability we have a class for them!
For our youngest dancers, classes are focused on building a strong foundation in ballet as it is key for all other forms of dance. For our older students, we offer a combo class that explores the basics of ballet, jazz, and hip hop! Each class is filled with fun age appropriate choreography. The classes in each session are progressive towards a performance in which we showcase to friends and family the skills and technique we have learned!
The Gift of Dance was created by Cristina Duncan in 2012. What started off as a small neighborhood class quickly evolved into a preschool program, an after school program, summer camps, and much much more! Ms. Duncan is also the dance teacher at Webster Elementary School, currently the only elementary school in St. Johns county that has dance as a resource class. Ms. Duncan & the entire team at The Gift of Dance is passionate about helping students gain confidence as they find their love for dance & movement! No matter your level or ability, we believe EVERY BODY can dance! We create an encouraging environment where everyone is welcome and everyone will leave smiling!
We are so excited to partner with Village Extended Services to provide dance classes in the after school program. Click below to see if your school participates and to register today!
More info and registration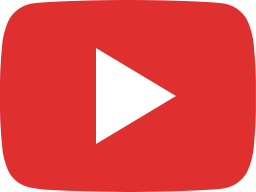 Valley Ridge Academy- 🌲🎁Underneath the Tree 🌲 🎁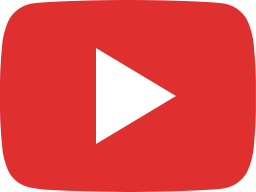 Awesome God Dance Project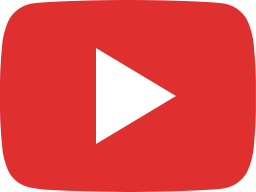 Nutcracker- Candy Cane Lane River Town Group B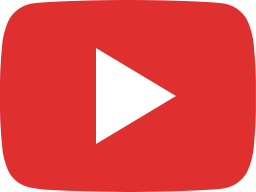 About The Gift of Dance 🩰☺️🩰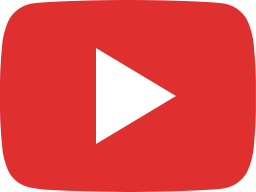 WES Leadership Academy Slideshow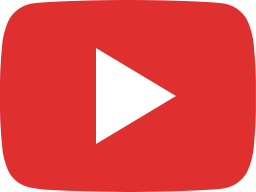 Curtain Call Practice!!! 🤩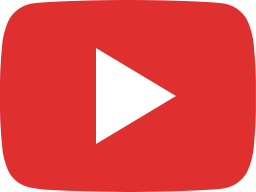 Murabella- How Far I'll Go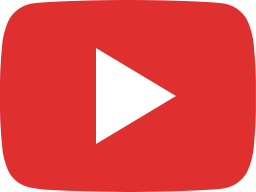 Mill Creek Academy- Heroes We Can Be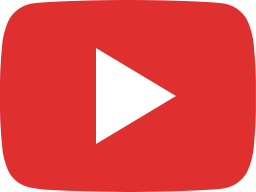 Wards Creek- 🪩The Other Side 🪩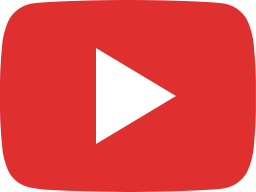 Brighton Day Group D- Thursday Class
Gift of Dance Gives Back
SAYS Boys Hip Hop Class
You can be apart of sponsoring a child from SAYS by donating $100 which will provide 1 child the following:
3 months of weekly hip hop classes
An opportunity to perform
A t-shirt for the dancer to perform in
If you own a business, we have other sponsorship opportunities available! Email
[email protected]
for more information!