We focus on building a strong foundation so dancers can progressively explore different genres of dance as they grow.
Classes are fun and exciting! We introduce students to the wonderful world of dancing through engaging exercises and games. Dancers will learn proper vocabulary and positions.
We focus on building upon the natural talent of each dancer. Proper technique is emphasized and each class is tailored to the students enrolled in the class. Dancers have the opportunity to showcase all they have learned at the end of each session.
Classes for Beginning Dancers Ages 3 & 4,
as well as students up to 5th grade.
For our youngest dancers, classes are focused on building a strong foundation in ballet as it is key for all other forms of dance. For our older students, we offer a combo class that explores the basics of ballet, jazz, and hip hop! Each class is filled with fun age appropriate choreography. The classes in each session are progressive towards a performance in which we showcase to friends and family the skills and technique we have learned!
I have been teaching dance in the World Golf Village area for the last 6 years. I took my first ballet class at age 8 at the Father's Company in Jacksonville, Florida and was immediately hooked! I was able to train with older college students in addition to the classes I was taking at my level. At age 12, I started training at the Jacksonville Christian Arts Center (JCAC). I danced on their performance team as well as the dance team for Youth Quake Live. As I got older I took classes in Jazz, Hip Hop, and Modern Styles, but will always have a soft spot in my heart for ballet.
We are so excited to partner with Village Extended Services to provide dance classes in the after school program. Click below to see if your school participates and to register today!
More info and registration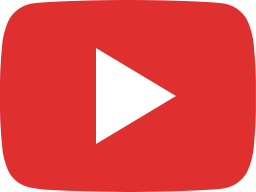 See You Again Recital Video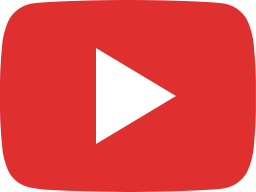 Celestina recital song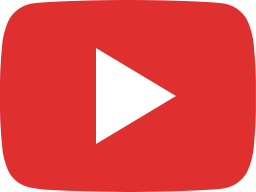 Speechless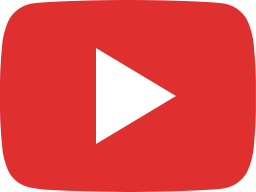 Lighthouse Dance Project- Fight Song/Amazing Grace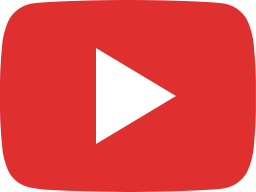 Frozen Friends Dance Camp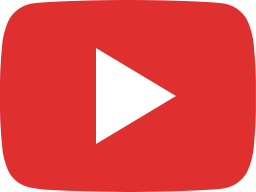 After-School Program
Gift of Dance Gives Back
SAYS Boys Hip Hop Class
You can be apart of sponsoring a child from SAYS by donating $100 which will provide 1 child the following:
3 months of weekly hip hop classes
An opportunity to perform
A t-shirt for the dancer to perform in
If you own a business, we have other sponsorship opportunities available! Email
[email protected]
for more information!